P-TECH
P–TECH schools enable students to earn both their high school diploma and a two–year associate degree linked to growing, competitive STEM fields. Each P–TECH school is a partnership between a high school, a community college and an industry partner or partners, all working together to ensure students have the supports required to graduate college– and career–ready. The model combines rigorous coursework with workplace experiences that include industry mentoring, worksite visits, paid internships and first–in–line for job considerations with a school's company partner. P–TECH schools are no cost to students and their families and open enrollment, with no testing or grade requirements.

Free, digital learning is also available through Open P–TECH, which introduces students and educators to the tech skills of tomorrow, from emerging technologies such as artificial intelligence, cloud computing, and cybersecurity, to new ways of working such as agile and design thinking.
How we are involved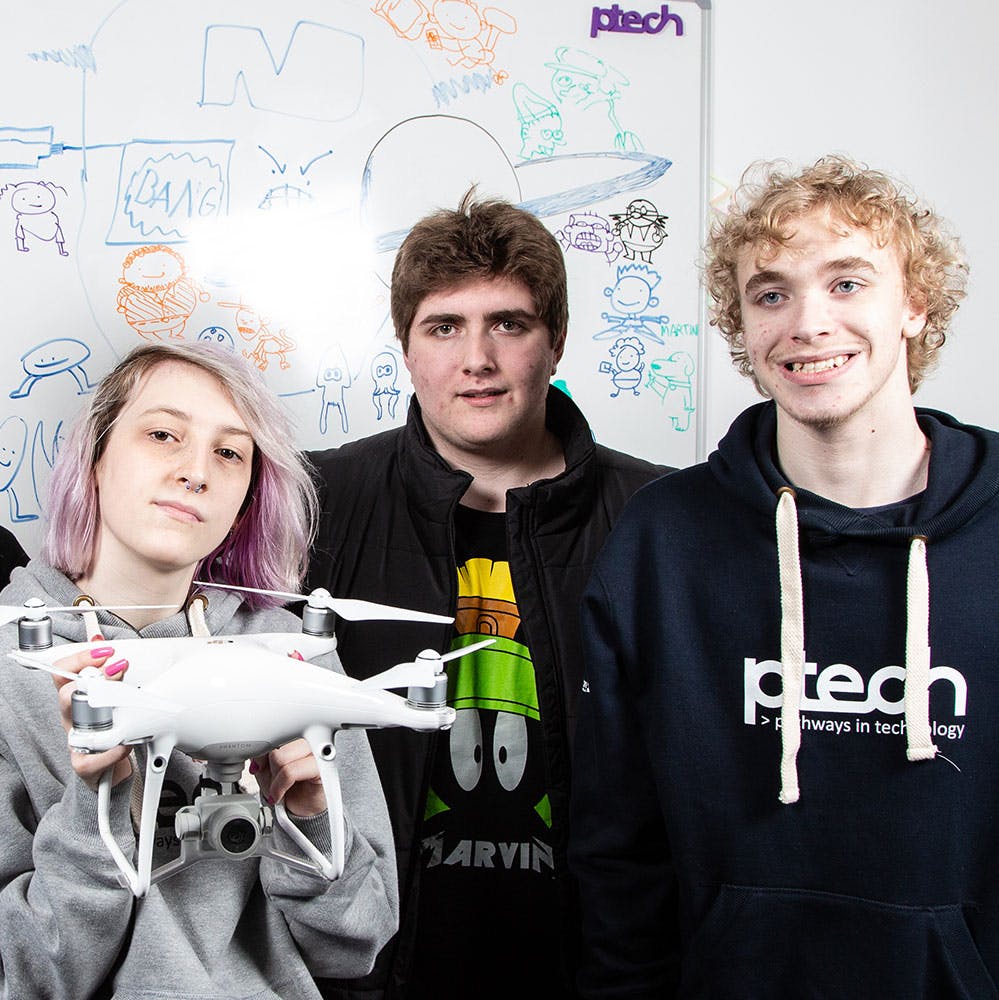 P-TECH school opens doors to an array of students
A P-TECH school in Australia welcomes students who haven't fit in mainstream schools, giving them opportunities for personal and academic growth, as well as bright prospects for success beyond school.
Initiative: P-TECH School Model
Location: Australia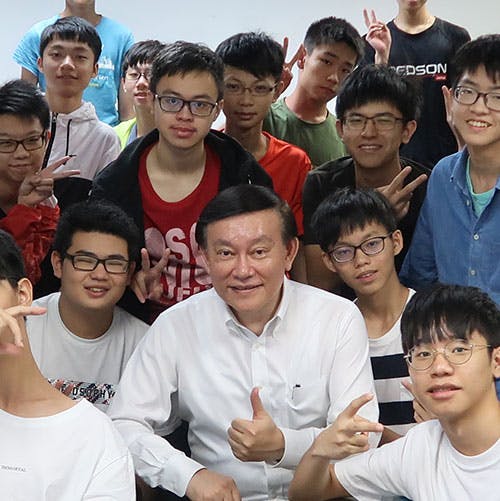 Former top IBM exec becomes teacher and mentor
Taiwan is the first East Asian country to adopt the P-TECH model. For former IBM Taiwan General Manager Jason Hsu, this meant an opportunity to return to his alma mater to help students as a teacher and as a mentor.
Initiative: P-TECH School Model
Location: Taipei, Taiwan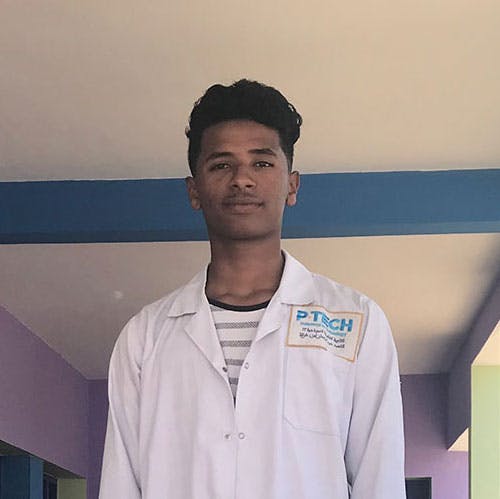 Opportunities open with Morocco's first P-TECH school
The first P-TECH school in a non-English speaking country opened in 2017 in Casablanca, Morocco. Ahmed Idrissi is one student who was turned down repeatedly. But thanks to teachers, mentors, and new skills, he now sees a bright future as an IT engineer.
Initiative: P-TECH School Model
Location: Morocco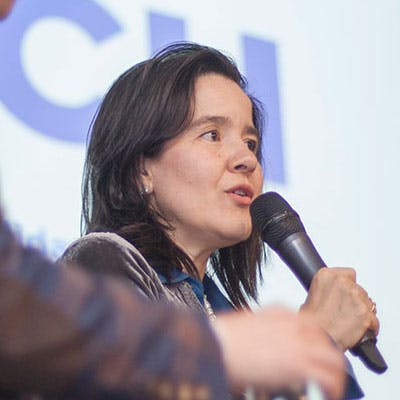 Boosting Colombia's IT workforce with P-TECH
In Colombia, there aren't enough qualified people to meet the demand for IT professionals. To help bridge that gap, the nation opened its first P-TECH school. Students gain all the skills they need to smoothly step into IT jobs.
Initiative: P-TECH School Model
Location: Colombia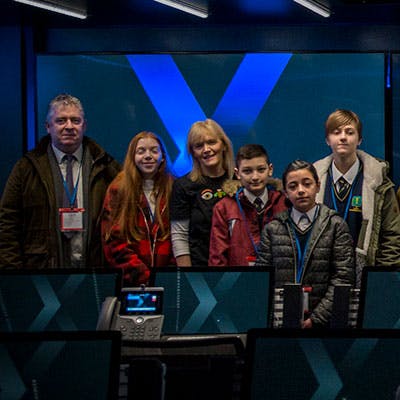 Dublin students get ready for P-TECH
Ireland is the first country in Europe to adopt the P-TECH school model, which combines high school and college courses with workplace experience. It also gives students in underserved communities a solid path to a digital career.
Initiative: P-TECH School Model
Location: Dublin, Ireland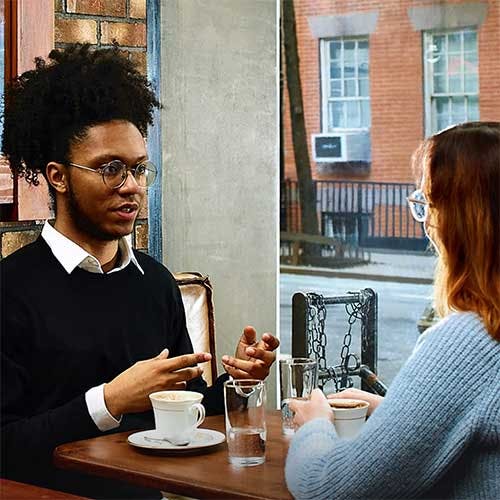 Gaining new collar skills through P-TECH
As a kid, Gabriel Rosa thought tech was fun. By 14, he was a P-TECH freshman. At 16, an IBM intern. Now he's one of dozens of P-TECH grads who works full-time at the company.
Initiative: P-TECH School Model
Location: Brooklyn, NY, USA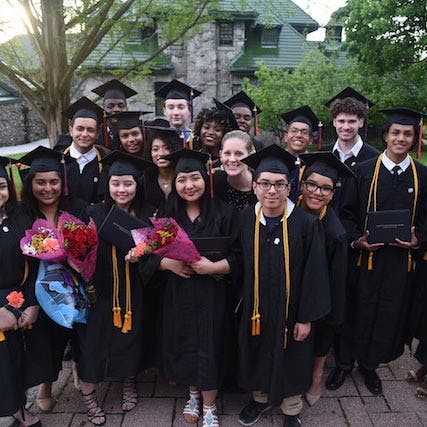 "Ever Upward" for Excelsior Academy's First Graduates
The P-TECH public-private partnership in Newburgh, N.Y., is just one of many such programs around the world that creates a bridge for students from underserved communities to first-rate jobs.
Initiative: P-TECH School Model
Location: Newburgh, NY, USA