IBM Health Corps
IBM Health Corps works to tackle health disparities around the globe. Our teams of IBM experts help health organizations make their ideas to improve access and quality a reality. During these short–term engagements, we focus on rapid prototyping, analytics, and human–centered design, which aids our partners to reach the health outcomes they strive for. Applications for IBM Health Corps are accepted by invitation only.
How we are involved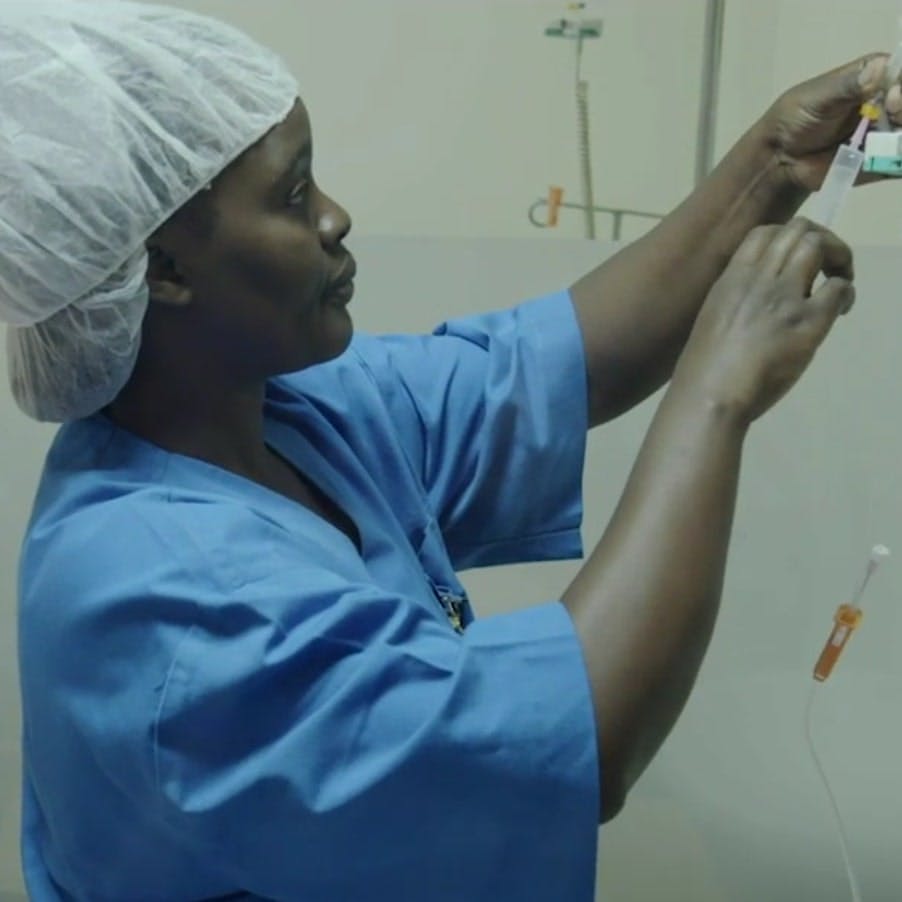 Forecasting the need for chemotherapy medicines
A software tool helps governments with limited data to better predict what cancer medicines will be needed. Better forecasts enable purchasing the right drugs in the right quantities, and improving affordability for patients.
Initiative: IBM Health Corps
Location: Sub-Saharan Africa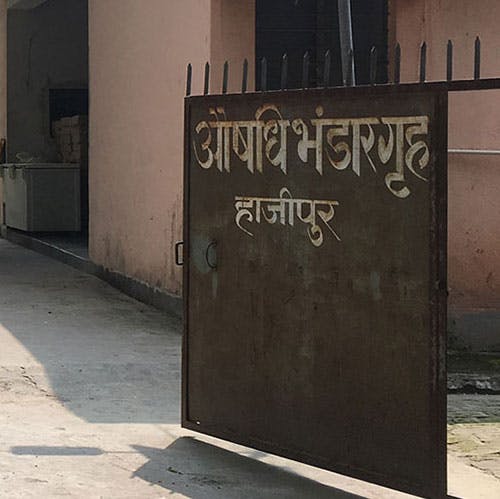 Bihar, India, mines data to meet medication needs
In Bihar, India, access to medications is poor. Many facilities run out, yet others throw away expired drugs. IBM Health Corps and CARE India showed how integrating data can improve the supply flow of medications.
Initiative: IBM Health Corps
Location: Bihar, India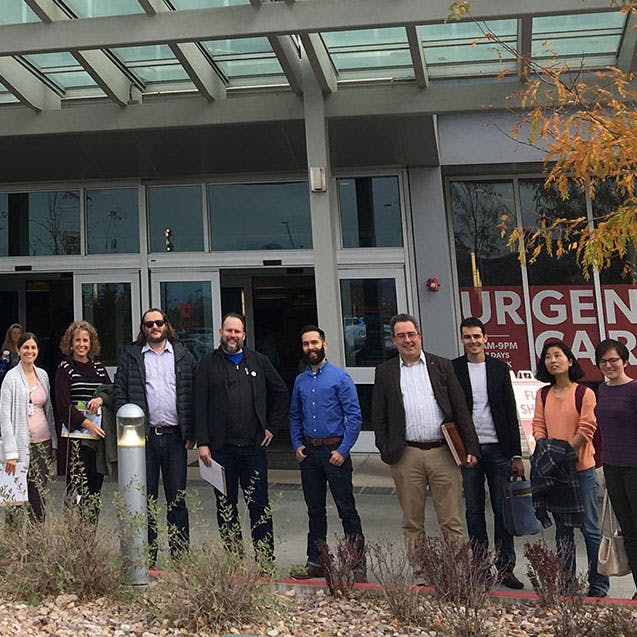 Utah strives to be wise about health care
Utah seeks to better forecast the right mix of primary care workers to match the varying needs of its residents. Getting it right can mean a more efficient, more cost-effective system that can better help people.
Initiative: IBM Health Corps
Location: Utah, USA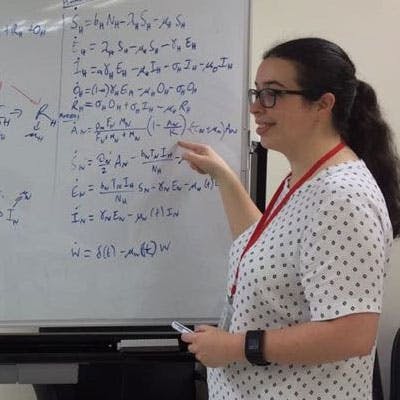 New approach helps Taiwan fight dengue fever
IBM Health Corps partnered with the Taiwan Centers for Disease Control to improve its efforts against dengue fever. The results offered promise for dealing with both dengue and other public health problems.
Initiative: IBM Health Corps
Location: Taiwan