Code and Response
Code and Response is an IBM initiative which provides a platform to create and deploy open source technologies to tackle some of the world's biggest challenges. Code and Response includes:
Coding challenges: Call for Code, Clinton Global Initiative University-affiliated codeathons, IBM BlueHacks and more.
Solution deployment: Starting with the testing and implementation of Call for Code winner, Project OWL.
Volunteer programs: Working with volunteers to help in disaster relief efforts with the American Red Cross and other partners.
How we are involved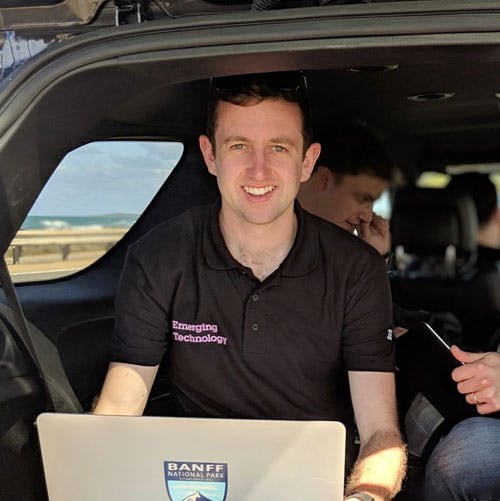 Fostering solutions to ease impact of disasters
Call for Code is a global initiative that gives developers everywhere access to open-source technologies from IBM such as AI, cloud, blockchain, and more to create ways to ease the impact of natural disasters.
Initiative: Code and Response
Location: Global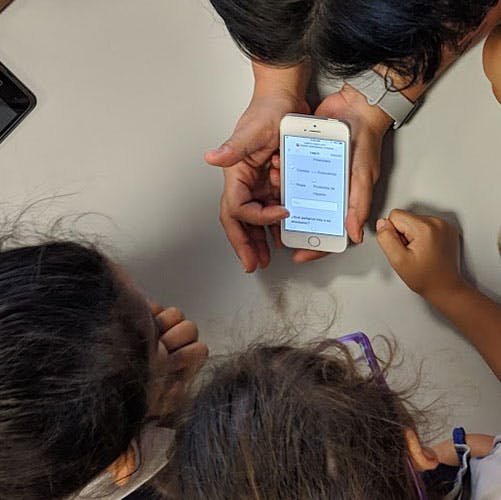 Using Wi-Fi 'ducks' to help in natural disasters
Project OWL is an emergency mobile Wi-Fi network that can be set up anywhere a disaster strikes. It links victims to emergency personnel so they know who needs what help where.
Initiative: Code and Response
Location: Puerto Rico